Perma-Fix Announces $15 Million in New Contract Awards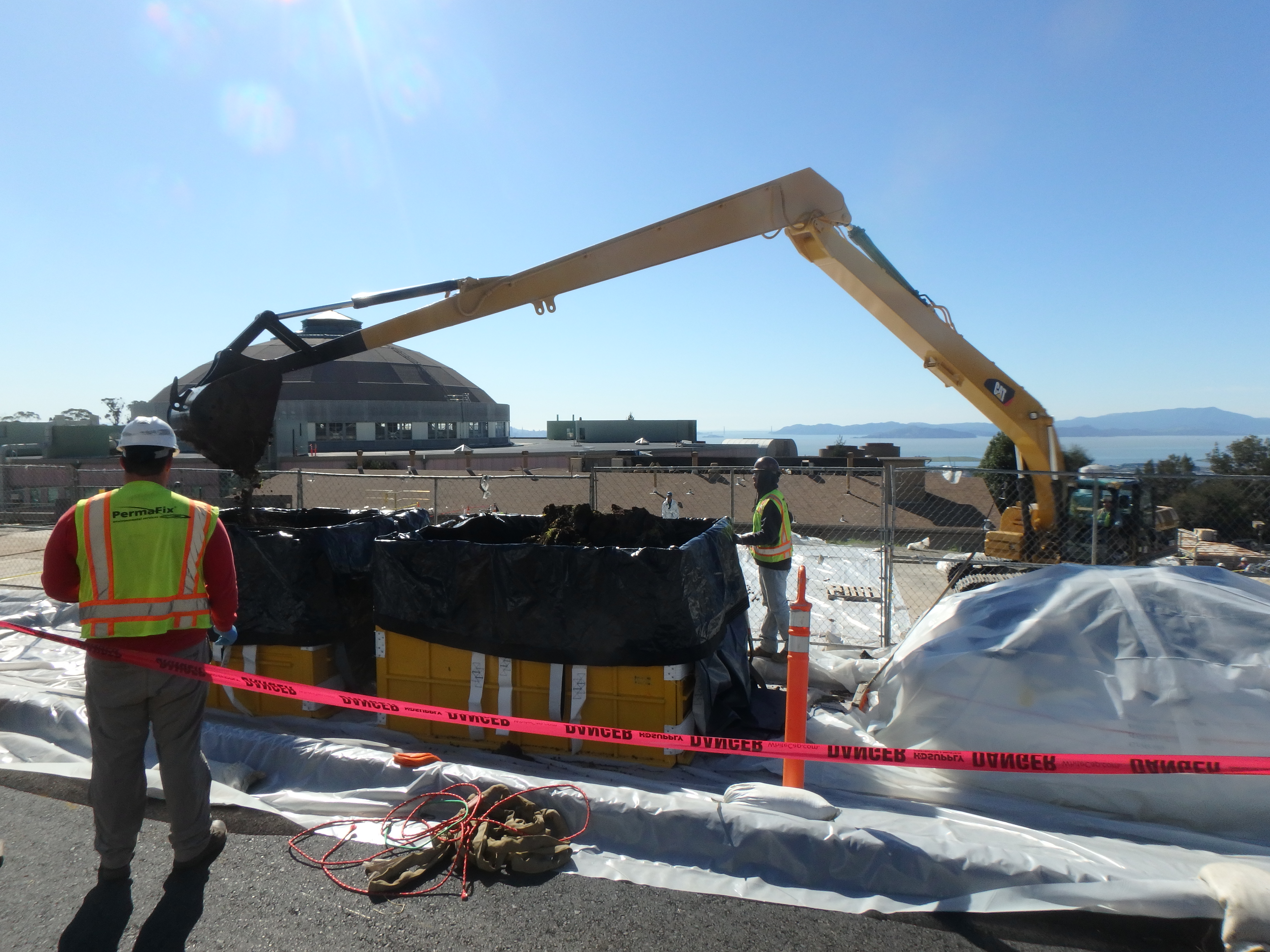 Perma-Fix announced it has been awarded new contracts in nuclear services projects valued at approximately $15 million over the next 18 months with opportunities for expansion.
Mark Duff, Chief Executive Officer, stated, We have recently been awarded several new projects that will further increase our funded backlog and bolster our Services Segment revenues, reaffirming our confidence we should see significant improvement in our operating results in the third and fourth quarters of 2019. These wins leverage our experience in complex radiological contamination remediation and recovery efforts while applying new technologies to reduce cost and schedule durations. The new contracts include additional scope in Canada as well as new opportunities in the Department of Defense (DOD) and the Department of Energy (DOE) focusing on demolition and remediation in radiological environments with direct potential for additional expansion as the projects evolve. Some of these projects also come with the potential to send additional waste to our Treatment segment. We believe these additional wins are a direct result of the improvements established last year within our business development organization and the innovations applied to our radiological remediation activities. These new contracts will assist in supporting our goals for sustained growth in the Services Segment while also strengthening our Treatment Segment through client expansion.
RELATED ARTICLES: Perma-Fix Announces $15 Million in New Contract Awards (September 24, 2019): CLICK HERE TO READ the Perma-Fix Press Release.
---