Perma-Fix Blog
RECENT POSTS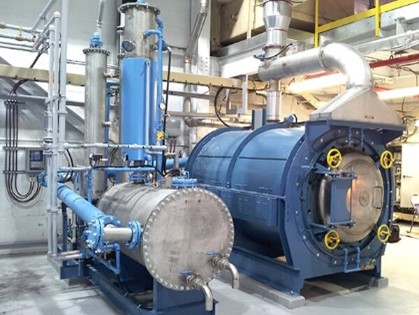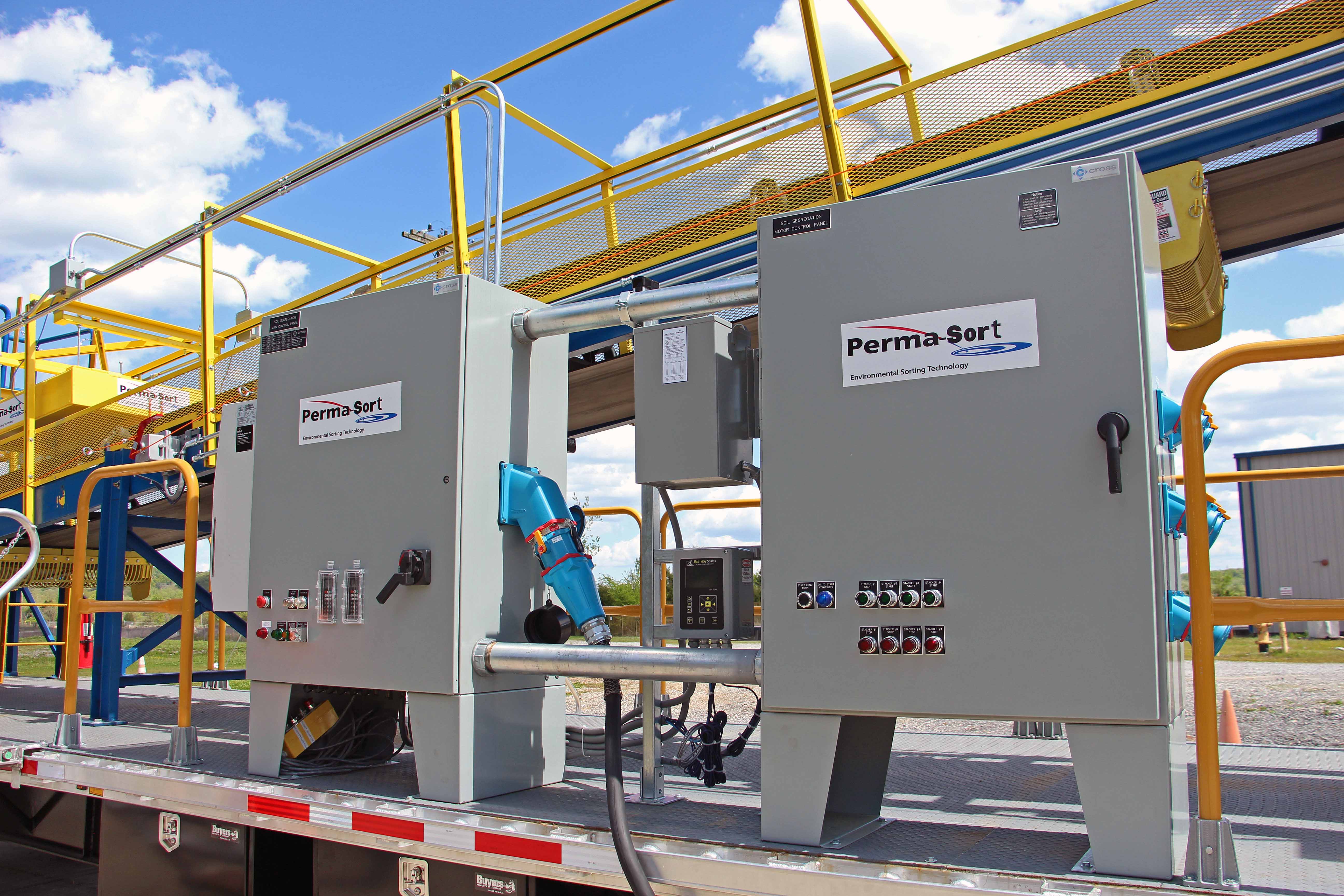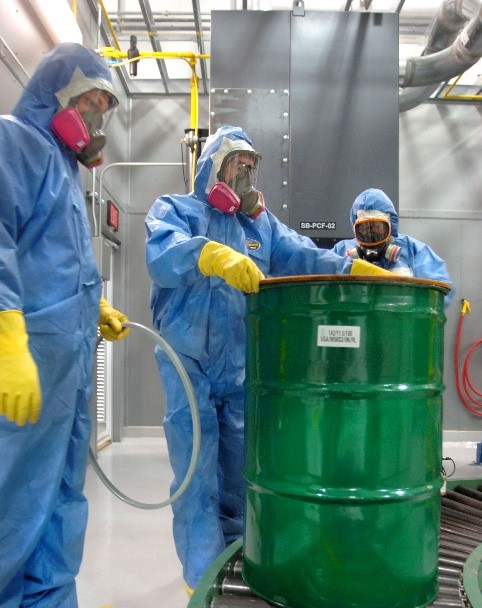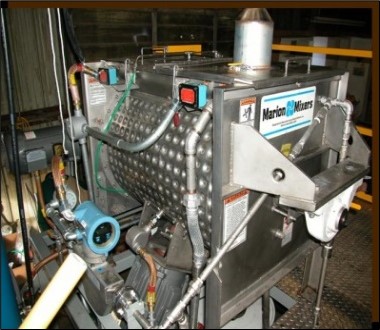 Waste Treatment
Our fixed base facilities offer highly specialized treatment options that help reduce risk and avoid costly internal program development.
. .

Nuclear & Technical
Services
Our highly experienced team of professionals can handle domestic and international challenges across all project disciplines.
. .

Instrumentation
We repair, calibrate and rent radiological and industrial hygiene instrumentation, and have one of the country's largest commercial instrument inventories.
. .

Innovation
Our research team specializes in development of new and innovative solutions that manage risk and create value associated with nuclear materials.
. .

NORM / TENORM Services
Our team provides turn-key services for NORM management, specializing in tailoring solutions for difficult waste streams and strategic support which range from regulatory compliance consulting to turn-key NORM program management design and implementation.
. .